Welcome to RevMama! Pssst….. read to the end to get your promocode.
Posted by Jackie Kellestine on August 18 2017
There have been months of preparation and we are ready! The program, community and website are ready to launch - and we can't wait to show you what we have been working on. Follow us as we release our entire plan of education, nutrition and at home workouts on the free online community HERE.
STAY UP TO DATE - Join our RevMama mailing list HERE to stay up to date on seminars, webinars, workshops, new classes, etc. You can always unsubscribe if you don't find it useful and we promise to not send more than 1 newsletter a month!
The OFFICIAL start date for our fitness classes is the week of October 24! Why not start it off with a promo?
PROMO - Join with a friend before Oct 15 and you both receive 15% (you can be in 2 different programs!) (online code: revmamapromo) *both clients must be new to RevFit & RevMama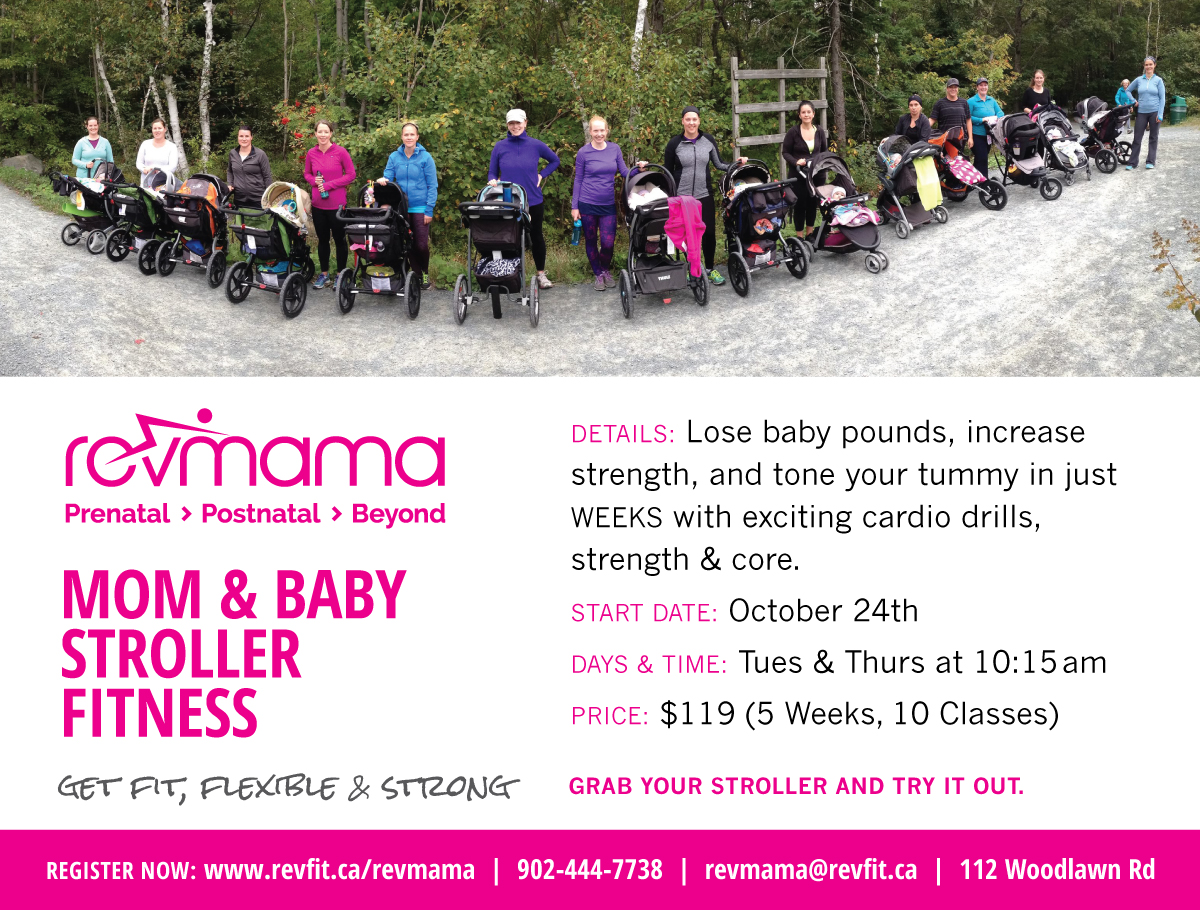 Add yourself to our mailing list HERE to receive all the updates on the leading fitness & lifestyle program in Halifax.