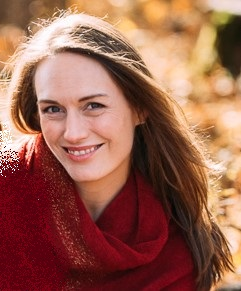 Cindy is a RevMama ambassador and a registered dietician. We also have a team of registered dieticans at RevFit that are looking forward to supporting Revmama.
If you are struggling with maintaining a healthy eating lifestyle you can count on our certified dieticans to help you. Get the tools & support to create meal plans that curb hunger, provide energy to exercise and lose weight.
Our intro package can be purchased for as low as $245. This includes a 60 min consultation, and 4 follow-up sessions. Contact us HERE to get started with this low commitment nutrition program. Find out how this small investment can be a life changing program for you!
Check out Cindy's weekly free nutrition tips, videos and recipes on our RevMama facebook page HERE