Fitness Schedule & How to Register
Contact us for Current Term Start Dates. All terms are 5 weeks.
Prenatal Fitness - Wed 7:40PM  
Postnatal Fitness (Mom & Baby) - Tues & Thurs 10:15AM
Weightlifting for Women - Mon 8PM
Beyond Fitness For Women  - Wed 8PM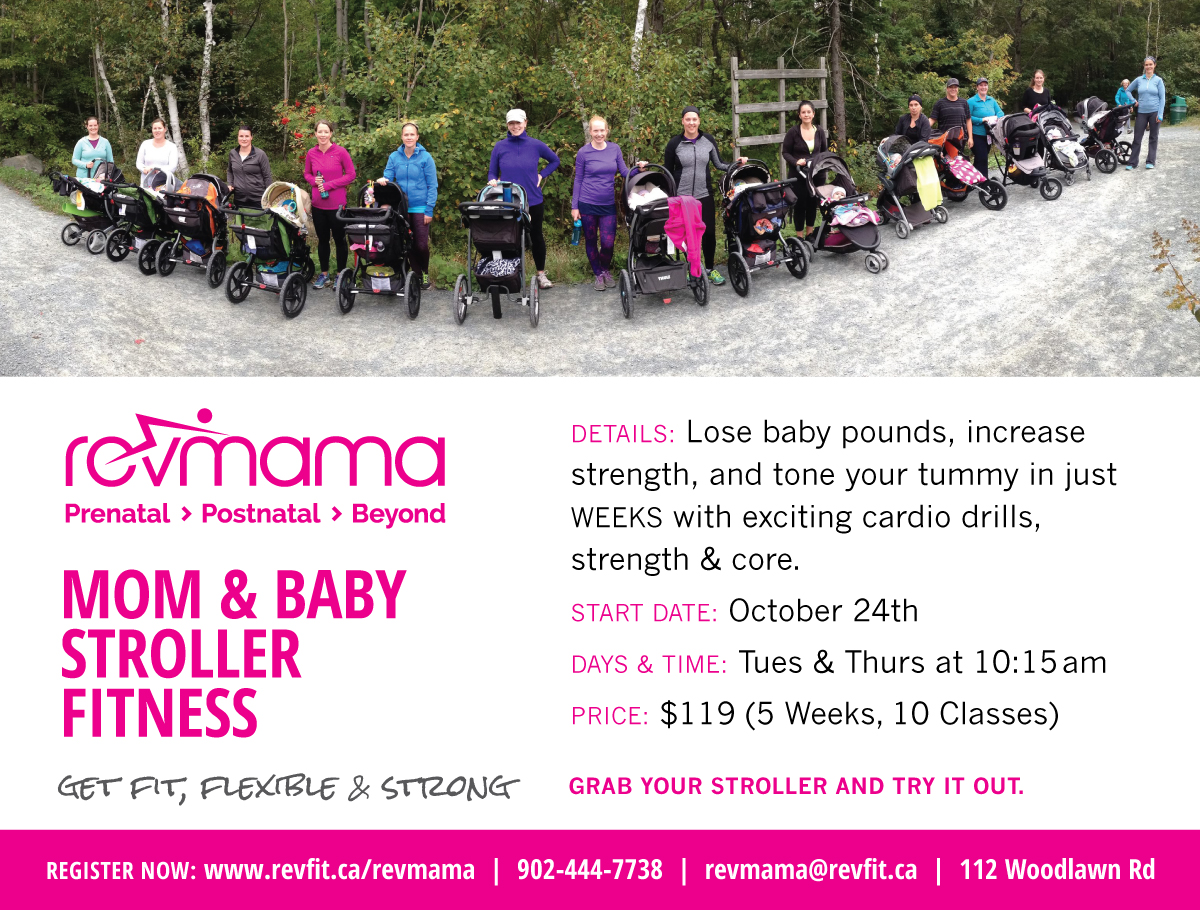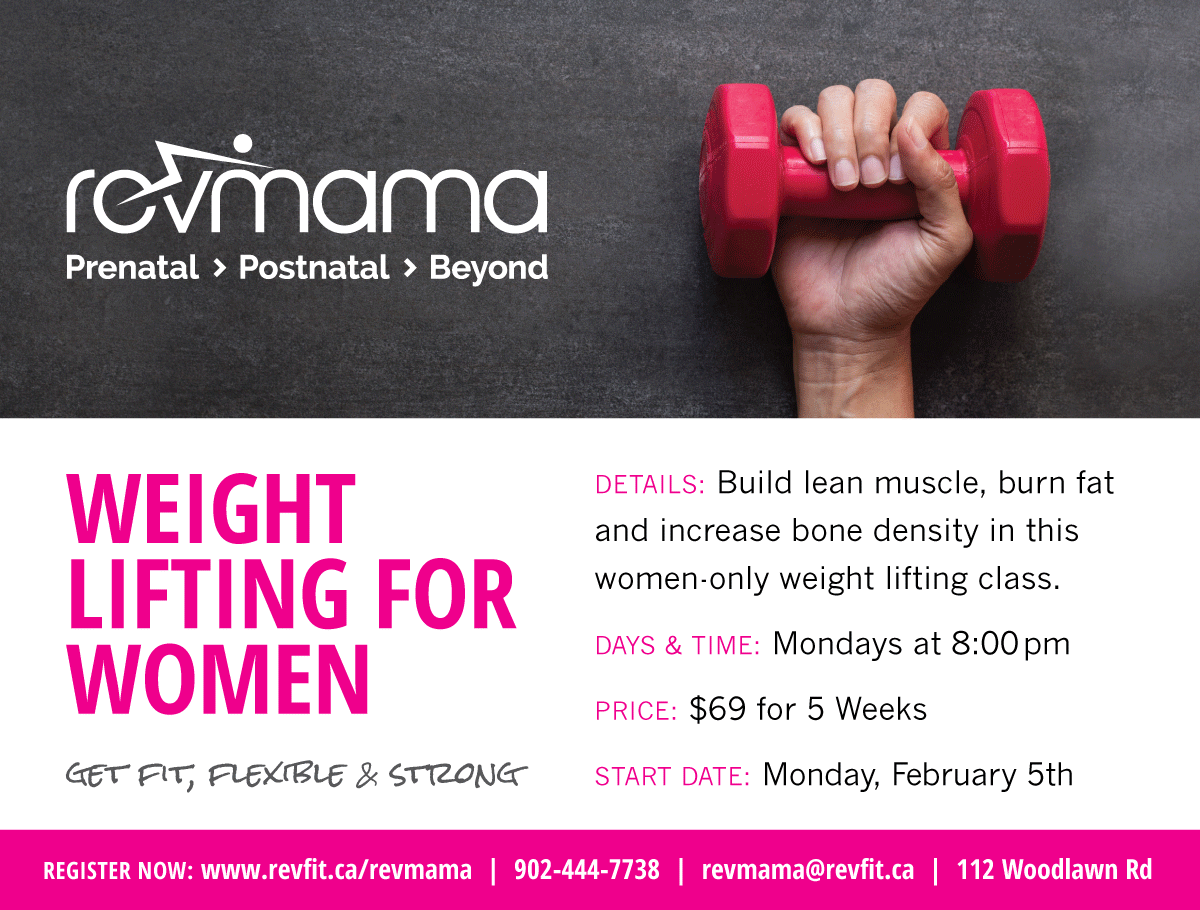 How to Register
Call us, email us, or enroll online.  LOGIN (top right corner) and create a RevFit account. Under Enrollments, find the RevMama programs (RevMama Prenatal, RevMama Women Only, and RevMama Mom & Baby) sorted by start date. You can enroll and pay online.
If you have a membership you can also access the ENTIRE RevFit schedule which includes 160+ classes a month!   Check it out HERE.
Personal Training & Nutrition Consulting with flexible & convenient schedules are available. Email us HERE