Group Fitness Daily Classes
At Revolution, we have a passion for Group Fitness.
Indoor Cycling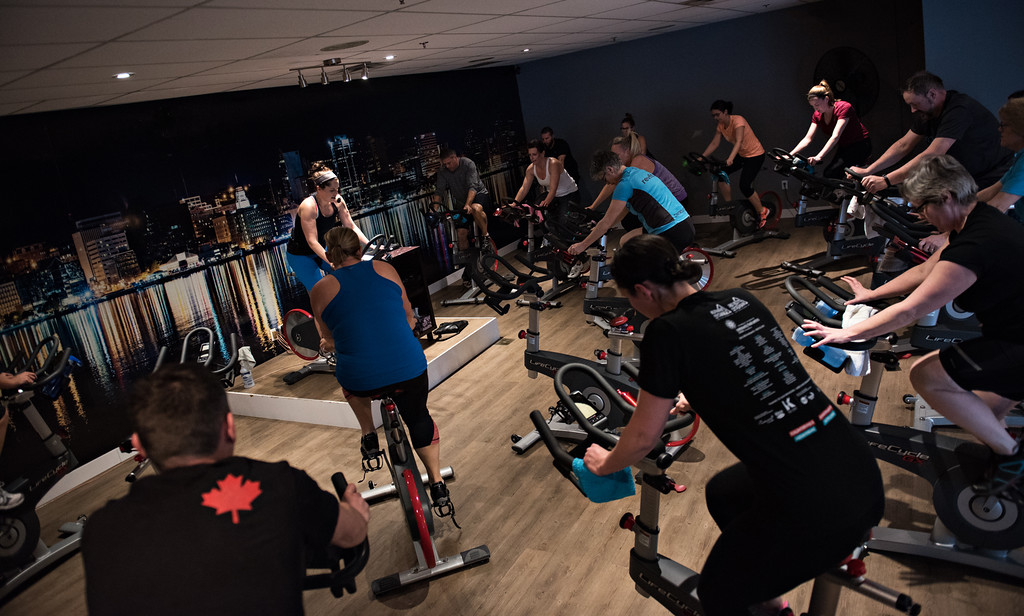 Our clients will discover that not only is indoor cycling a calorie blasting cardiovascular exercise, it is low impact and an enjoyable way to stay fit and free your mind. Our state of the art bikes the LifeCycle GX, amazing class selections, and welcoming and motivating instructors make us stand out from our competitors!
RevFit offers instructor led group cycling classes to fit all ages and all fitness levels - classes of different intensities, different music, and classes designed for everyone to enjoy. Workouts can be modified to high or low intensity depending on your personal goals.
40 Min REV
This 40 minute class is great for all fitness levels. This is our recommended class for beginners but make no mistake - come ready to work. Come early to get a personalized bike fit. It will be as challenging as you make it. As with all our classes you can take this at your own pace as you are in control of both your speed and levels. We prompt optional breaks throughout this class and encourage clients to take them when needed. This class will build your leg strength and burn calories.
REV 1
This 50 min cycling class will give you a vigorous workout with a variety of sprints, hills, and races guaranteed to make you work.
$5 Sweat
This Rev 1 class is ONLY $5. This class is on Sundays ONLY. If you are new check out Getting started.
Cycle & Strength
This class is the perfect combination of our calorie blasting cycling class and strength building boot camp! It includes a 30 minute cardiovascular workout on the bike and a 30 minute boot camp. The class that has it all!
$7 Sweat & Strength
This Cycle & Strength class is ONLY $7. This class is on Sundays ONLY. If you are new check out Getting started.
Pedal & Pump
Pedal&Pump is our reinvented EXCITING class that incorporates the benefits of light hand weights on the bike. Tone and strengthen your upper body, lower body, and core in this 40 min class. Pedal&Pump finishes with an off-bike core session (optional 15 mins). Get a full body workout at Pedal&Pump.
Grindin' Gears
This 45 min indoor cycling class is all about cycling to a beat of the best 130 BPM tracks, non-stop flow and a unique, high energy workout. Stay on beat and be prepared to sweat! This full body class (oh yes, ARMS!) is brought from California. This is a tough class and may not be suitable for beginners. It is full-throttle cycling class that is going to leave you wanting more.
Pedal & Push
Following your 30 min cycle, you will engage in a total body workout – PUSH!
Using light to moderate free weights & great music you will push out lots of repetitions in this encouraging and motivating strength class! This high repetition technique focuses on one muscle group each track and is choreographed to the beat of the music. This class is made to challenge your body and increase tone and strength.
Cycle & Yoga
Join us for 30 min of calorie blasting cycling and 30 min of stretch yoga for all levels. Yoga is the perfect way to compliment your move intense cardio allowing you to relax and enjoy the benefits of increased flexibility, mobility, and balance.
Cycle & Barre
You will start off this class on the bike for a 30 minute cardio sweat. Next you will move into our studio for a rhythmic full body barre workout. Incorporating methods and movements of Pilates and ballet this class will use isometric exercise to improved strength, posture, flexibility, balance, endurance and lean muscle definition.
Other Group Fitness Classes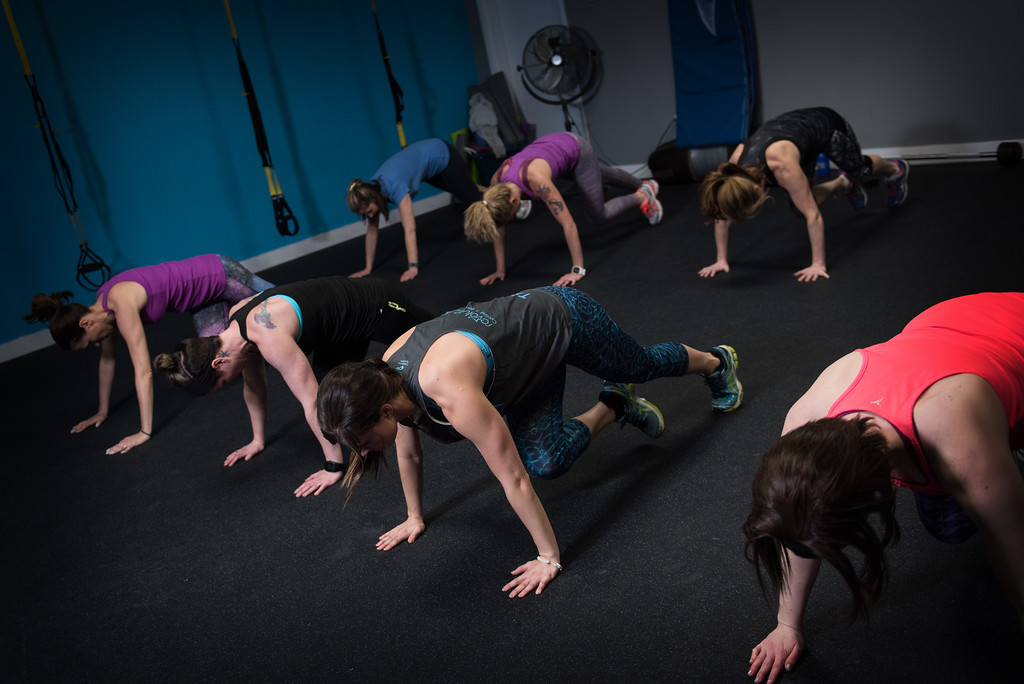 Signature Boot Camp
Our Signature Revolution Boot Camp is a full body workout, incorporating highly effective interval training with targeted toning exercises. All fitness levels are welcome. You will challenge yourself by working harder and faster and pushing your limits! This class is designed to enhance power and strength and assist you in becoming a more confident person. Check for Outdoor Signature Boot Camp on the Summer Schedule.
Weight Lifting
You will challenge your muscles in this strength training class and build stronger leaner muscles helping you to burn fat more effectively and build bone density. This is not a cardio class and is low impact and great for all fitness levels. An important aspect of weightlifting is having a strong core which you will build in this class through a variety of abdominal exercises targeting all core muscles from transverse abs to the obliques.
Boxing Boot Camp
Join Laura MacPhee for 60 minutes of instructor led non-contact boxing and boot camp drills. This class includes classic boxing skills like skipping, hand pads, light defence tactics and high intensity intervals to keep you working hard. You will improve your overall fitness while learning the technique of competitive boxing in this fun, energetic andintense boxing boot camp! If it is your first class arrive 10 minutes ealry for some one on one intro move lessons with Laura.
Tabata Boot Camp
Tabata is an interval training (HIIT) workout with 8 sets of 20 seconds of work with a 10 second rest (4 minutes total). This training technique has both fitness and weight loss benefits and will incorporate cardio, core, and upper body. This is a quick but effective workout that you will love!
Superset Strength
This class will use supersets to maximize your workout. Supersets are two different exercises back to back without rest. These sets could work the same muscle group, complimentary muscle groups and/or alternated with cardio. Using reps or timed sets - you can be guaranteed to get a great strength workout every time!
Cardio Sculpt
A FUN, energy-boosting, heart-healthy, body-sculpting cardio and muscular endurance exercise class. The only thing missing is you and your water bottle!
Active Stretch
ALL FITNESS LEVELS will enjoy and benefit from this class! Benefits from this class are often immediate and measurable.
Increase your range of motion so you can enhance recovery, reduce your risk of injury and train harder. Improve your performance and mobility with fascial release tempo-play. Reebok Flexible Strength warm up followed by dynamic and static stretching techniques to make you Strong, Stable, Mobile and Able.
S-T-R-E-T-C-H for SUCCESS!
Barre
This is a rhythmic full body workout designed to the beat of the music to keep your muscles working and have you feeling the burn! Incorporating methods and movements of both Pilates and ballet this class will use isometric exercise to improved strength, posture, flexibility, balance, endurance and lean muscle definition.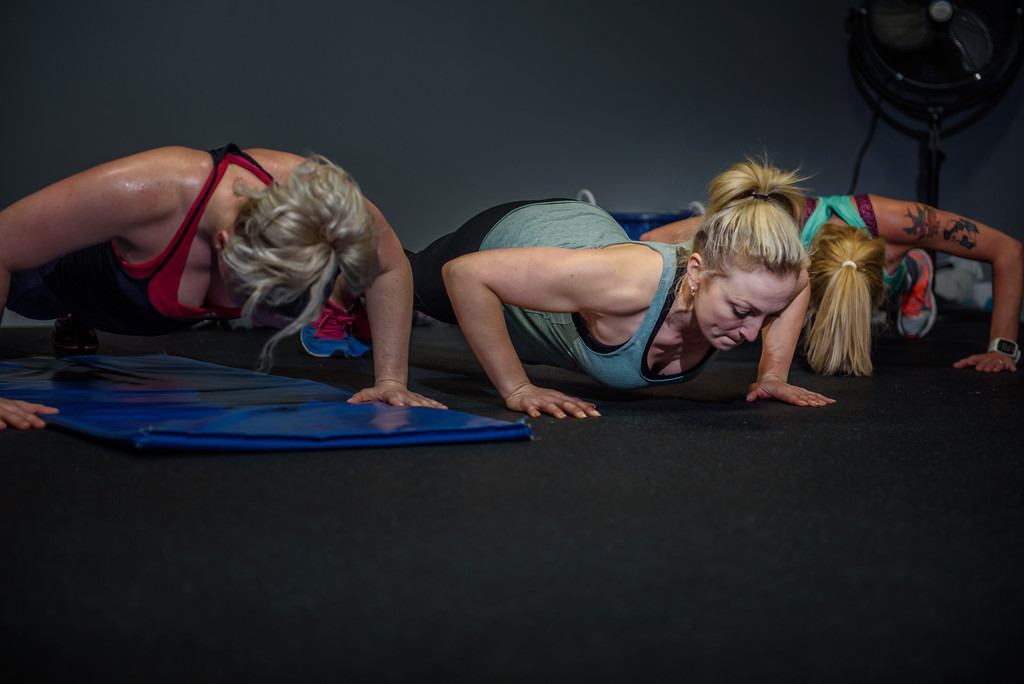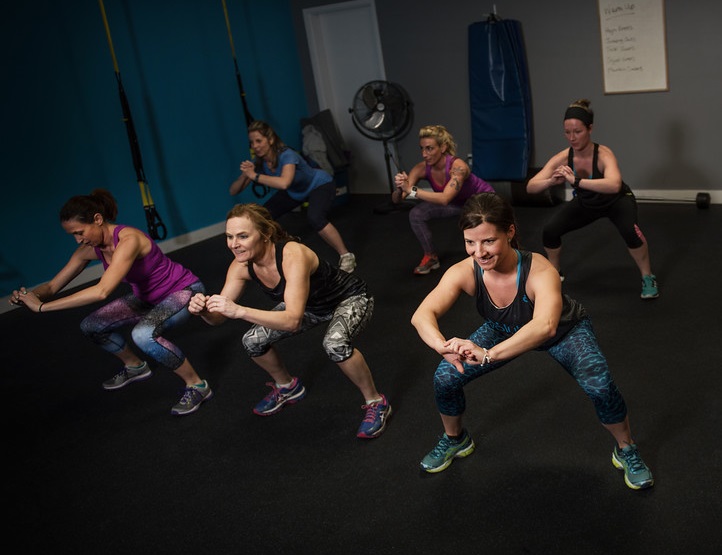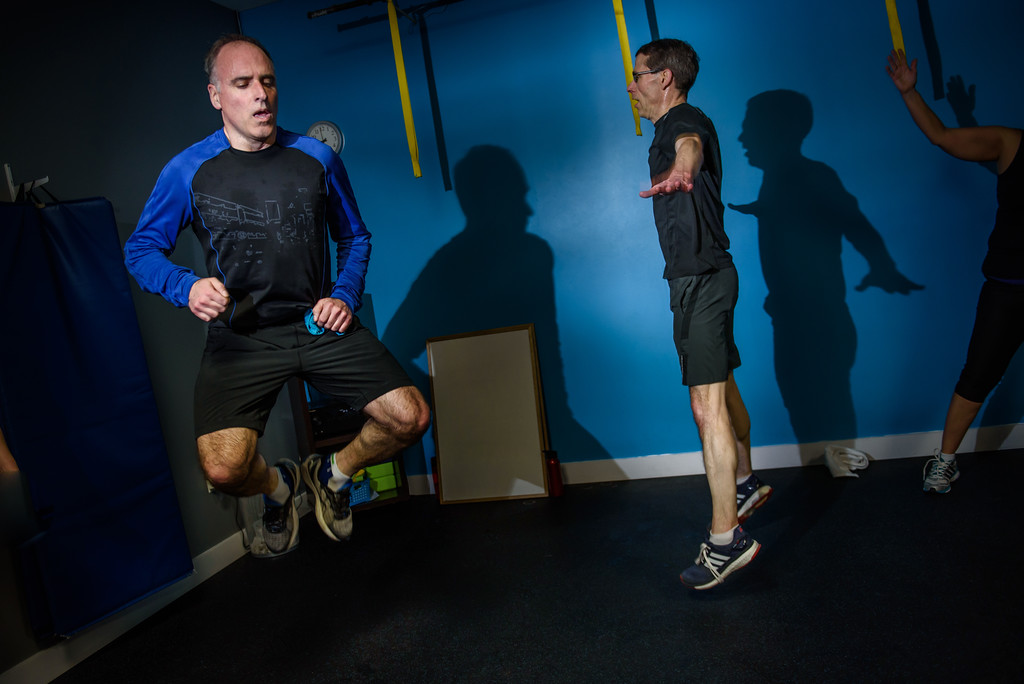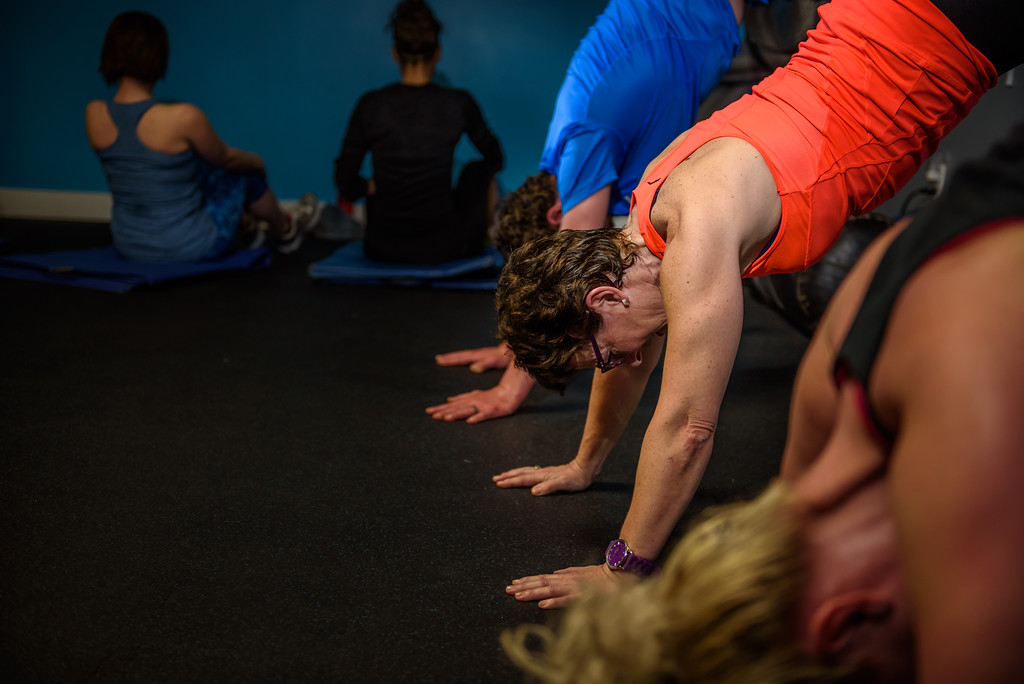 Buy Now